IMPORTANT!
The ROBIO organizers have been made aware that other, non-IEEE organizations, without our consent, have independently contacted our presenters for publication in their journals. It is up to the individual presenters to decide if they want to accept these invitations. However, ROBIO is NOT associated with other publications such as the Transactions on Control and Mechanical Systems.
ROBIO2011 was successfully held in Phucket, Thailand during December 7-11. Thank you, every participant! Now welcome you to ROBIO2012 held in Guangzhou, China!
The Finalists and winners of the awards of ROBIO2011 has been announced at the award banquet. The list of the winners is as follows:
The Best Video


"Towards Automated Micro-/Nano-scale Manipulation, Separation, Assembly, and Fabrication by Optically-Induced Dielectrophoresis",
Shue Wang, Wenfeng Liang, Yanli Qu, Zaili Dong, Gwo-Bin Lee and Wen J. Li, CHINA
The Best Student Paper


"Learning Autonomous Drift Parking from One Demonstration",
Tak Kit Lau, HONG KONG SAR
The Best Paper in Biomimetics


"Haptic Feature Extraction from a Biomimetic Tactile Sensor: Force, Contact Location and Curvature",
Nicholas Wettels and Gerald Loeb, USA
T. J. Tarn Best Paper in Robotics


"Volvot : a Spherical Mobile Robot with Eccentric Twin Rotors",
Masato Ishikawa, Ryohei Kitayoshi and Toshiharu Sugie, JAPAN
The Best Conference Paper


"The EPFL Jumpglider: A Hybrid Jumping and Gliding Robot",
Mirko Kovac, Wassim Hraiz, Oriol Fauria, Jean-Christophe Zufferey and Dario Floreano, USA/Switzerland
This year, we have many high quality submissions from the worldwide. It shows ROBIO is a real high quality international conference.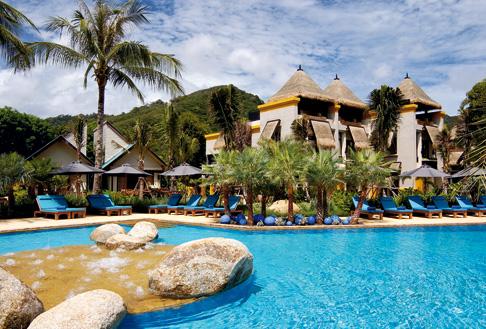 IEEE-ROBIO 2011
The Mövenpick Resort and Spa Karon Beach, Phuket, Thailand
December 7-11, 2011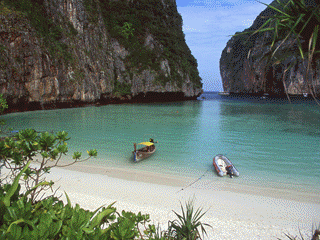 Important Dates
Deadline for submission of Latest News:

December 7, 2011

Deadline for submission of Recent Results : October 28, 2011
Submission of original PDF full papers and video clips :

(updated) August 10, 2011

Submission of proposals for tutorials and workshops : (updated) August 10, 2011
Notification of paper, video clip and T/W acceptance : 

(updated) October 4, 2011

Submission of final IEEE PDF papers and video clips :

(updated) October 25, 2011
Accepted Full Papers that fit all IEEE requirement will be included in the IEEE Xplore database and EI-indexed.>